What brought you to this website, and what keeps you here?
A youtube documentary of how the world was monopolised through oil.
I am intrigued after 7 years of studying conspiracies that I haven't even heard of 2/3 of this information. It is an overwhelming source of absolute fascination.
How you ended up here (i.e. Google, Reddit, Facebook, Twitter, etc)
DuckDuckGo
What your major interests are as they relate to the spirit of this forum?
Anthropology
What your favorite threads are, and why?
Threads pertaining ancient technology.
What your recommendations for new forum members are?
Follow your intuition.
Anything else relevant you wish to share?
I am truly grateful for this forum and the willingness of others to share their knowledge and convey the truth.
Example of one of numerous buildings in South Africa that is far too advanced for its time, in a country presumably inhabited purely by black people before the Dutch arrived: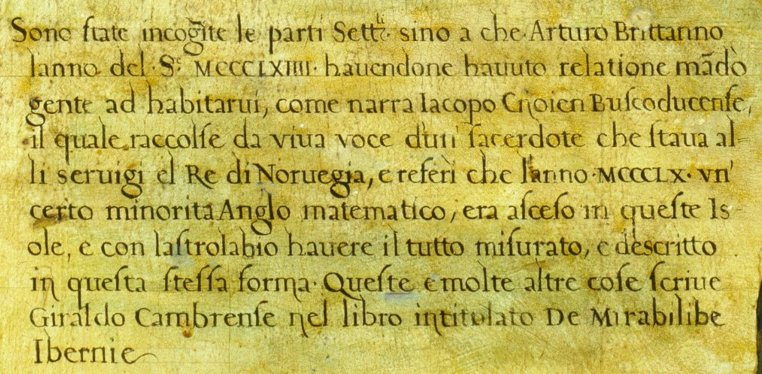 Last edited: