Legion of Honor (museum)

Legion of Honor (museum) - Wikipedia
George Adrian Applegarth
Architect
​
George Adrian Applegarth began his professional career as a draughtsman for the architectural firm Wright & Sanders in San Francisco. After studying drawing at the University of California, Berkeley with Bernard Maybeck, Applegarth received his diploma in 1906 from the
Ecole des Beaux Arts
.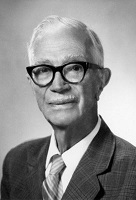 1876-1972
​
The Legion of Honor Museum was the gift of
Alma de Bretteville Spreckels
, wife of the sugar magnate
Adolph B. Spreckels
. The building is a full-scale replica, by George Applegarth and H. Guillaume, of the French Pavilion at the 1915
Panama–Pacific International Exposition
, which in turn was a three-quarter-scale version of the
Palais de la Légion d'Honneur
also known as the
Hôtel de Salm
in Paris, by Pierre Rousseau (1782).
Not sure which one of the below two images should come first. By the way, which one do you think should be above the other?
​
An official explanation for the images below is as follows: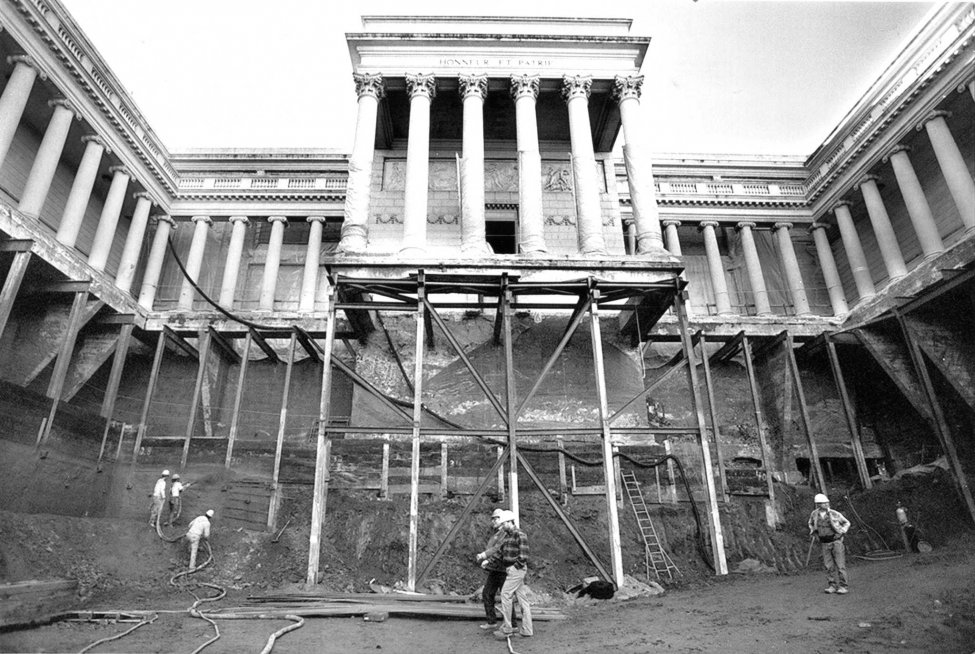 ​
Some sources and links:
---
KD:
While I find it rather interesting that "replicas" of those Expo buildings resurface here and there, this is not why I started this article. I was wondering if everything looks and sounds legit in reference to this little "renovation".
Specifically wanted to know what the below openings could be.