Construction of a tunnel past Stonehenge could spell the loss of a "unique" site which can trace the presence of people back to the last Ice Age, experts have warned.
6,000 year old hoofprints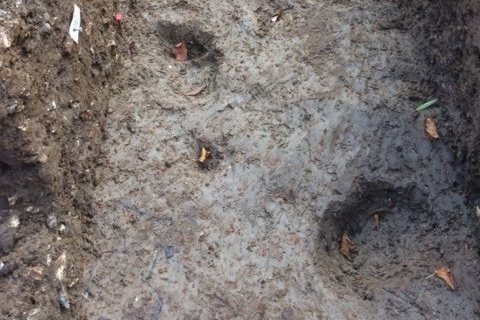 Perfectly preserved hoofprints of wild cattle known as aurochs have recently been found at excavations a mile and a half from the famous stone circle in Wiltshire, University of Buckingham archaeologist David Jacques said.
The 6,000-year-old hoofprints, preserved in what appears to be a ritualistic manner, are the latest in a wealth of finds in a decade-long dig at Blick Mead, which Prof Jacques said formed a "national archive of British history".
Professor
David
Jacques
from the University of Buckingham, Ladies & Gentlemen.
KD:
Amazing, they have the entire previous civilization
(including
Tartary
)
to investigate, and they are digging for the hoofprints. Could they get any more excited? What a shame...
Now we have:
and these 6,000 year old hoofprints of aurochs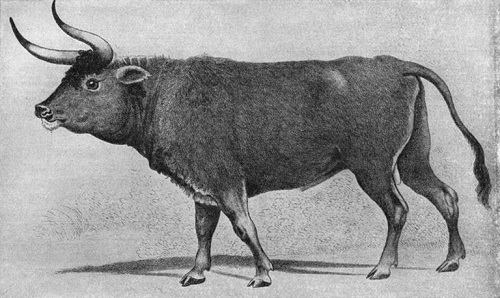 Congratulations Everyone