Joined

Oct 29, 2020
Messages

1,142
Reaction score

4,167
0.00 star(s)
Rating: 0.00/5 0 Votes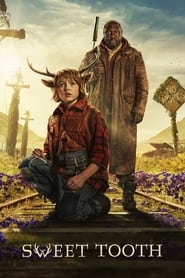 Title:
Sweet Tooth
Genre: Drama, Sci-Fi & Fantasy
First aired: 2021-06-04
Creator: Jim Mickle
Cast: Christian Convery, Nonso Anozie, Adeel Akhtar, Aliza Vellani, James Brolin, Will Forte
Overview:
On a perilous adventure across a post-apocalyptic world, a lovable boy who's half-human and half-deer searches for a new beginning with a gruff protector. Ten years ago "The Great Crumble" wreaked havoc on the world and led to the mysterious emergence of hybrid babies born part human, part animal. Unsure if hybrids are the cause or result of the virus, many humans fear and hunt them. After a decade of living safely in his secluded forest home, a sheltered hybrid deer-boy named Gus unexpectedly befriends a wandering loner named Jepperd. Together they set out on an extraordinary adventure across what is left of America in search of answers - about Gus' origins, Jepperd's past, and the true meaning of home. But their story is full of unexpected allies and enemies, and Gus quickly learns the lush, dangerous world outside the forest is more complex than he ever could have imagined.
---
I'm pretty sure the show is interesting, but I turned it off about 25 minutes into it. Kind of annoyed with how blatantly the PTB goes into soft-disclosing certain things. Paranoia or the writing on the wall, which one is it?
​
USA Today wrapped its June 4 weekend edition newspaper with a fake cover warning of
"a new generation of half-human, half-animal children"
as an advertisement in partnership with Netflix for its new show, "Sweet Tooth."
Considering that certain things require "fact checking" by Reuters, I do find the above stuff a bit disturbing.
(to my liking)
out there...
​
And, of course, they are working real hard on injecting as many people as possible.
---
KD:
After all,
these are
just figments of some creative "imaginations" of the past.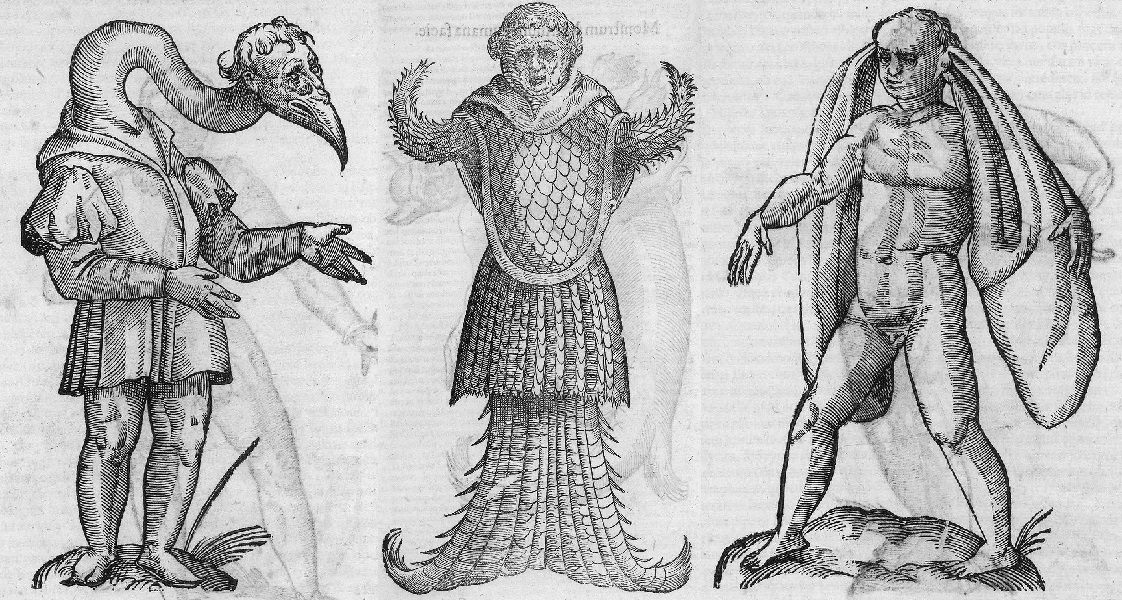 ​
In the
Centauromachy
, the Lapiths battle with the Centaurs at the wedding feast of Pirithous. The Centaurs had been invited, but, unused to wine, their wild nature came to the fore. When the bride was presented to greet the guests, the centaur Eurytion leapt up and attempted to abduct her. All the other centaurs were up in a moment, straddling women and boys. In the battle that ensued, Theseus came to the Lapiths' aid. They cut off Eurytion's ears and nose and threw him out. In the battle the Lapith Caeneus was killed, and the defeated Centaurs were expelled from Thessaly to the northwest.

- what do we know? -
​