Rockwall is a city in Texas, United States. The name Rockwall is derived from a
naturally jointed geological formation
, which has the appearance of an artificial wall.
​
In the early 1850s, farmers were digging a well and discovered a rock wall that crossed the county and at some places appeared above ground level. Scientists have determined that this is a natural formation, but folk tales continue to say that it was built by prehistoric natives. When the town of Rockwall was formed, it was named for the rock formation.
The buried wall is claimed to be close to 20 miles long, and about seven stories deep.
I don't think I have an opinion on this wall just yet. It's doubtful that we are allowed to see all the photographs, especially the ones made in the 19th century.
​
Here is a couple of our contemporary photographs.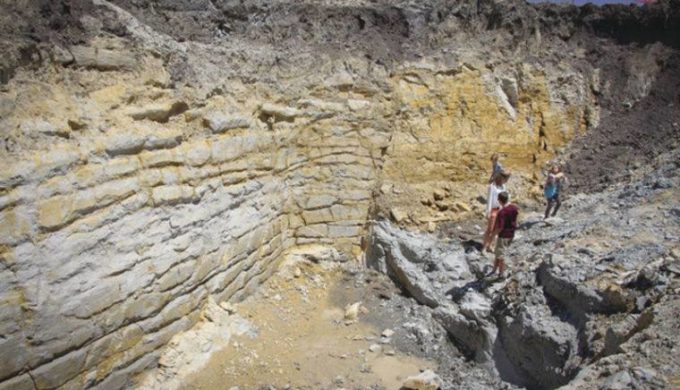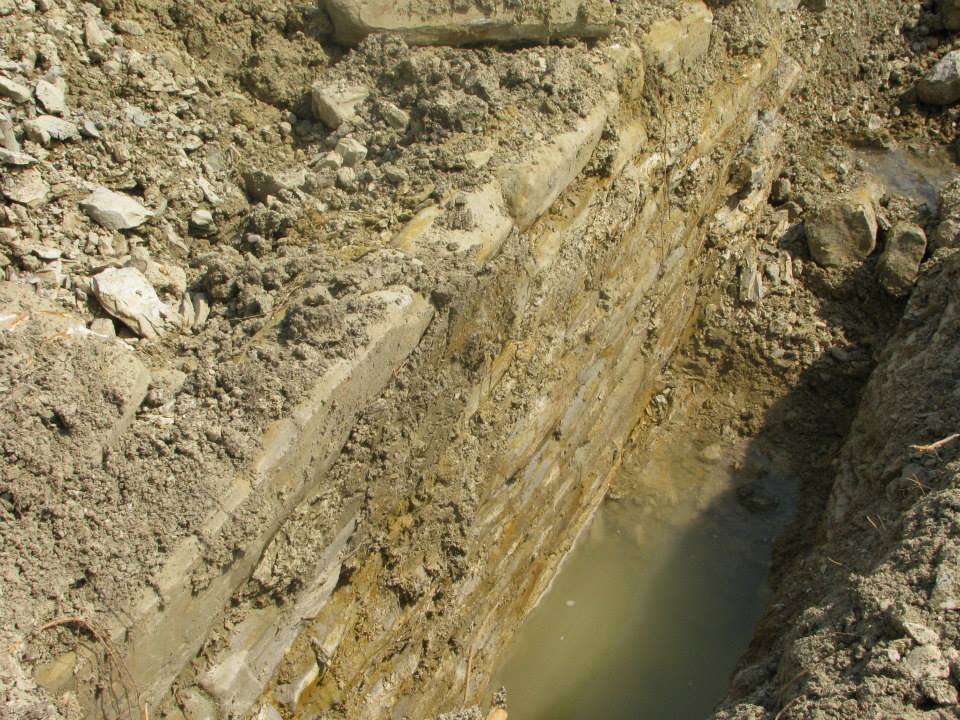 All images are from
here
.
---
KD:
Artificial or natural? What's your opinion?