When we consider a possibility that 300-400 years ago there was no sand in the Sahara region, then how did it get there?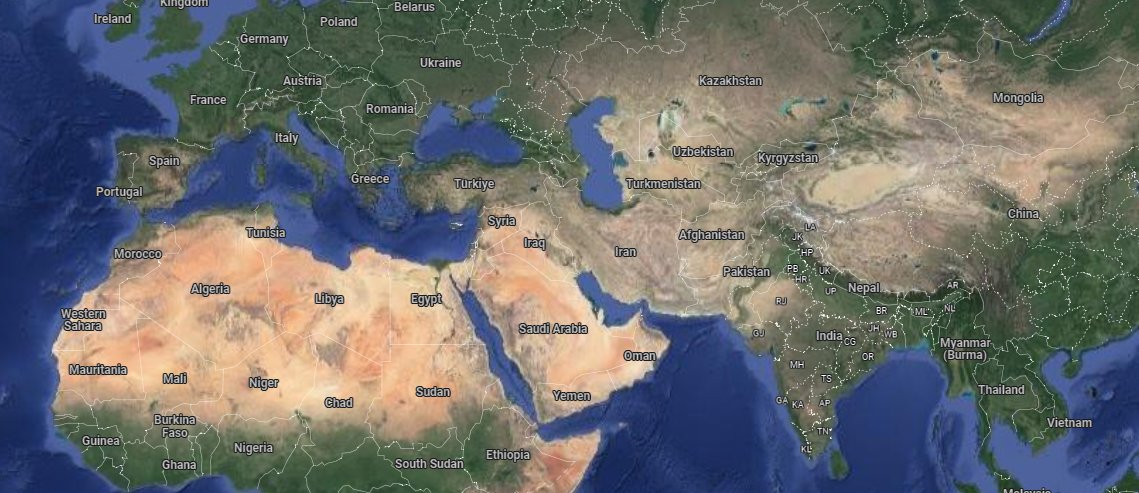 What are possible ways to create and deliver so much sand to the area in question? And the area is a bit bigger than just the Sahara desert. It appears that we only have two possible ways for the sand to appear where there was none before.
Natural (forces of nature)
Artificial (man/intelligent being assisted)
---
KD:
Any thoughts?