Came across a few images of the Russian tsars, czars, rulers or whatever you wanna call these individuals. I am not sure I understand at what point they were counted like that, for we appear to know certain individuals as:
Alexander Nevsky (1221-1263)
as Alexander I, and I think
Alexander of Tver (1301-1339)
as Alexander II?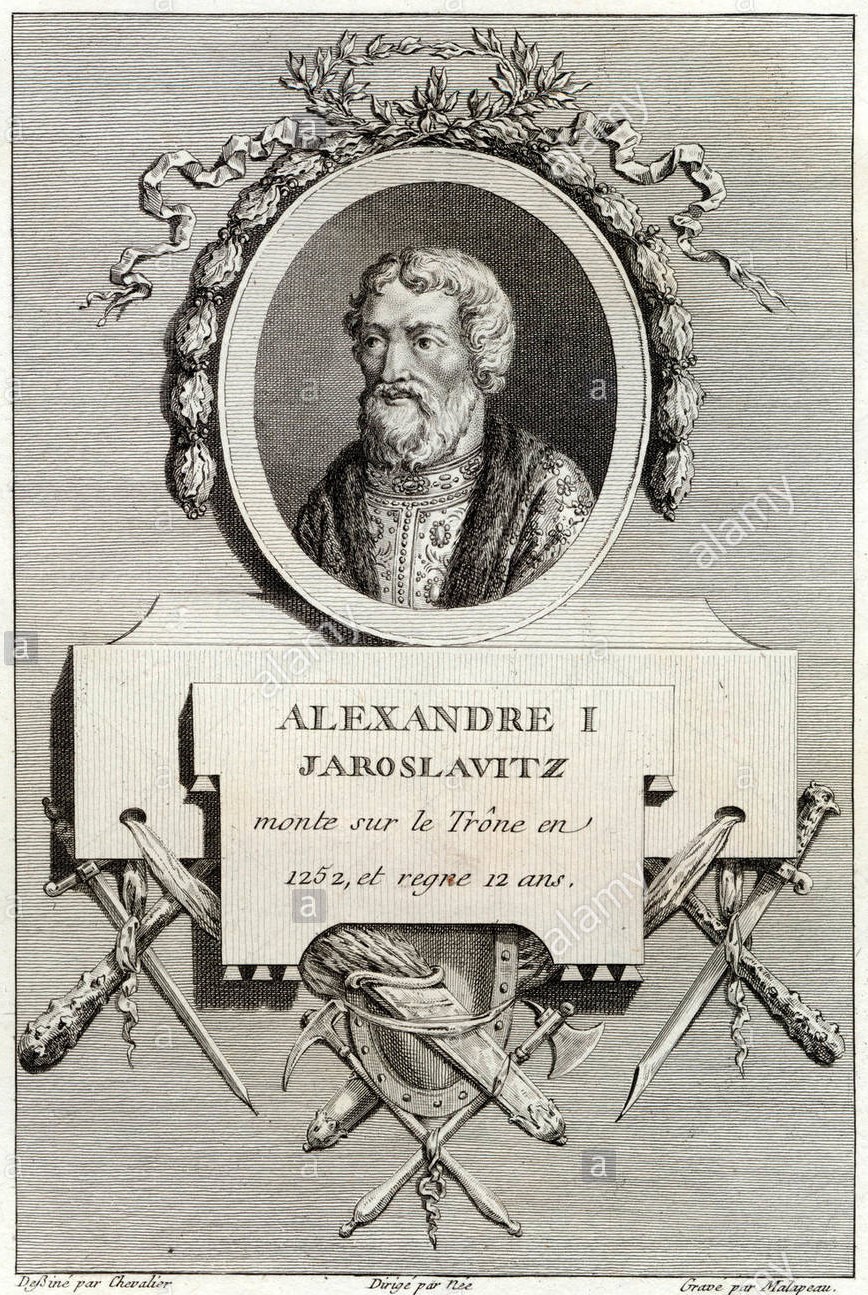 ​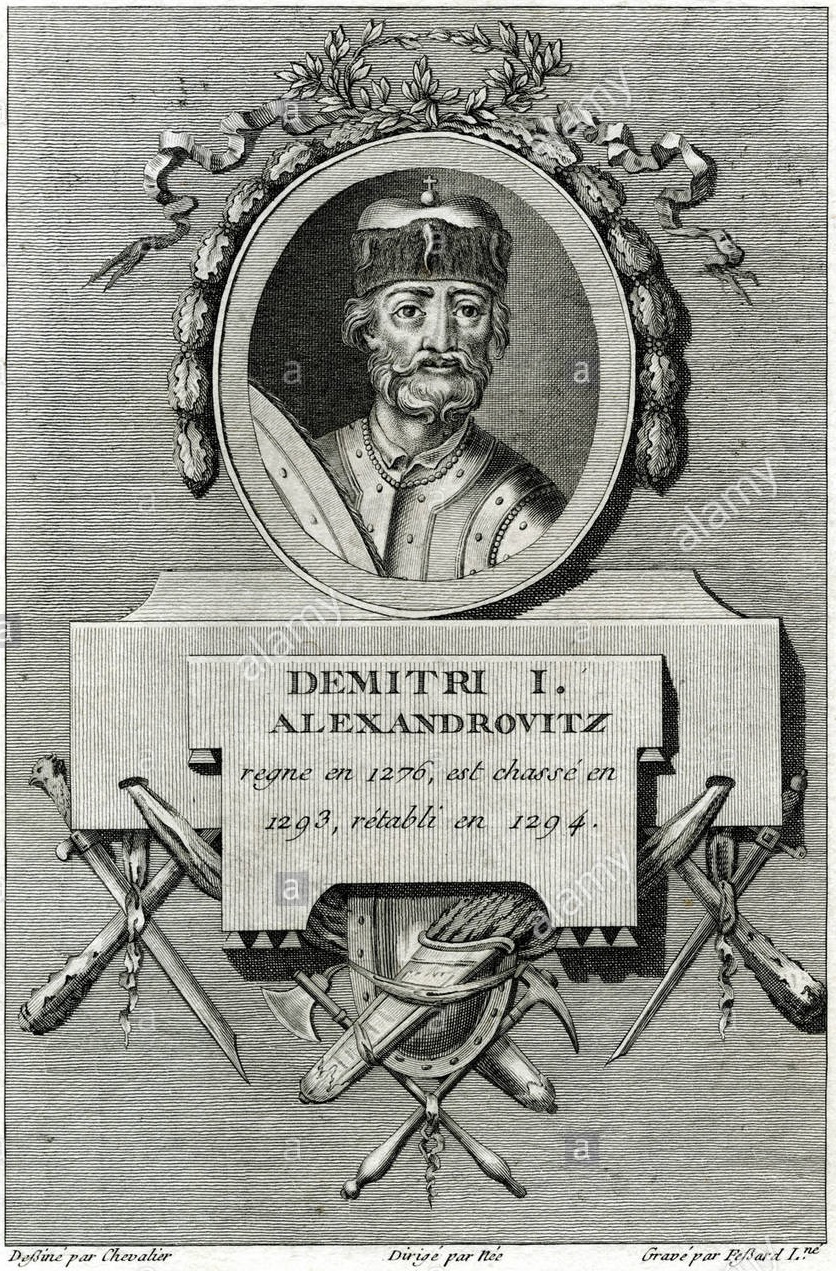 ​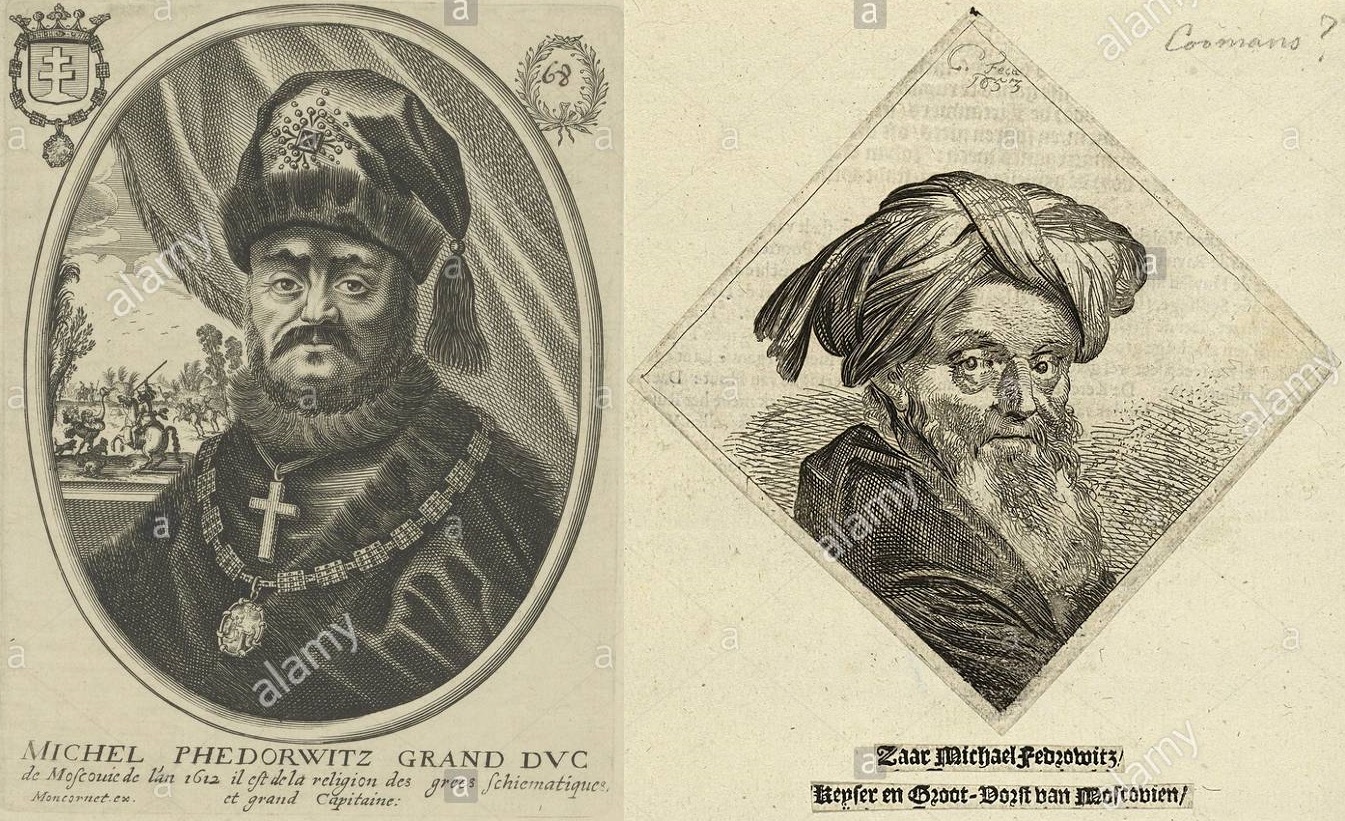 ---
Below we have a few additional images. They do not necessarily pertain to the enumeration issue, but still appear to be rather interesting.
---
KD:
I was unable to locate the original source of these depictions. As you can see, all of them came from
Alamy
. The images had to come from some book, methinks, but I have no idea what that book could be.
@Cemen
could clear some of these things up.