My question about weapons is a rhetorical one. We know what
weapons were used
. Some of those were pretty big, some were straight up huge, but still, would they cause all this? How much shelling does it take to cause that much damage?
Below are a few WWI images I googled out.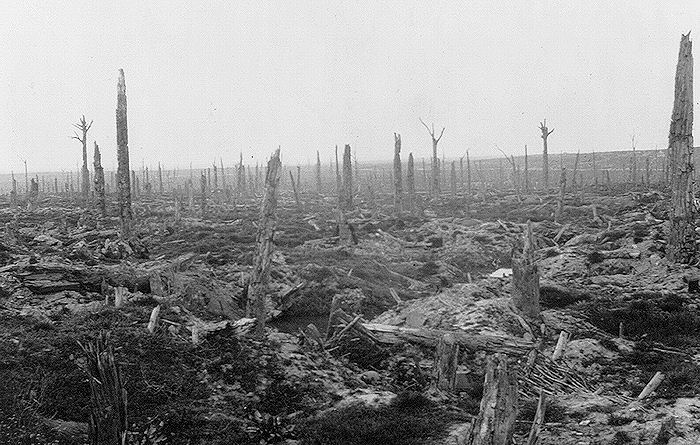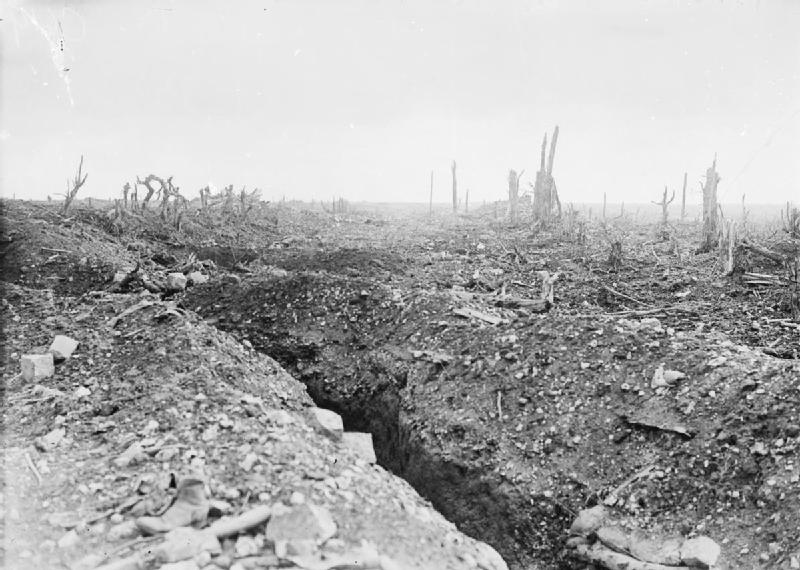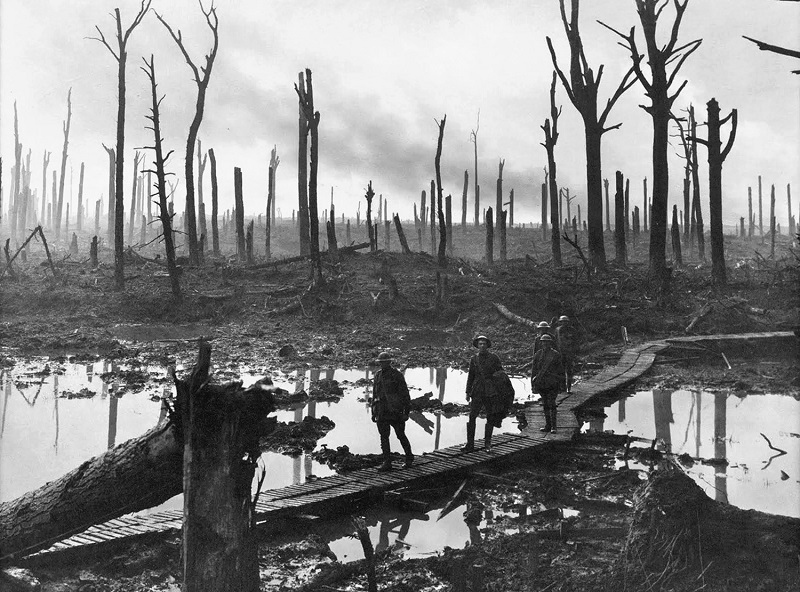 ​
Here are some flags from the Battle of Tannenberg:
Russians Losses 170,000
German Losses 12,000
There is a plausible reason for the disparity, but really?
What's the two-fish flag?