This, for sure, is not my favorite topic. Partly because I formed my opinion on our "space programs" long time ago, and partly because any common sense is not really applicable here. Blind faith is what counts. Some things you do not really think about up to a certain point. Today I ran into an older (2016) article on costs associated with sending items to space. So I naturally just could not help it...
We all know
(I hope)
that the International Space Station is orbiting the Earth at a distance of 254 miles, and at a speed of roughly 17,150 miles per hour. The very first manned mission on ISS took place on October 31, 2000.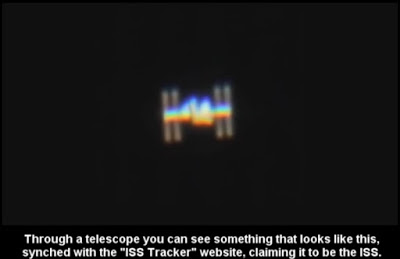 I ran into this Business Insider article called "
What NASA pays to ship supplies to astronauts in space".
Below is a quick bullet synopsis of the costs.
In 2008, NASA signed contracts with SpaceX and its rival aerospace company Orbital Sciences, to the tune of $1.6 billion for 12 launches and $1.9 billion for eight rocket launches, respectively.
While these new missions cost hundreds of millions of taxpayer dollars less than a space shuttle launch, the price of sending cargo into space didn't go down."My cost per pound went up with these rockets," Margasahayam told Tech Insider. "On the shuttle, it would be much less."
It used to cost about $10,000 per pound to ship on a shuttle
Orbital Science's Cygnus spacecraft costs about $43,180 per pound to send things up
SpaceX - the cheapest of NASA's new carriers gives you about $27,000 per pound.
SpaceX told Tech Insider that its Dragon cargo spacecraft launched on a Falcon 9 rocket can carry up to 7,300 lbs. - and that you could bring just as much cargo back to Earth, too (something Cygnus can't do). So if a Dragon is full of supplies at launch and on landing, the cost dips to $9,100 per pound.
Honestly, I have no clue how bringing something back reduces the cost from $27,000 to $9,100. Both aircraft SpaceX, and Cygnus come back. SpaceX comes back loaded? What can SpaceX bring back to be fully loaded at landing? 7,300 lbs of what could come back to Earth?

As far as I know, astronauts do not have any factories making things on the ISS. The only thing actually produced on ISS is lots of human

doo-doo

, but according to

this article

, "The waste will be discharged at intervals from the space station and will burn up in the Earth's atmosphere and look like shooting stars". Remember that next time you see a shooting star, it could be a lemon flavored one.

Anyways, what we have is an average cost of approximately

$25,000 per pound

. Now let's see all the nonsense present on the International Space Station, and try to figure out the cost associated with its delivery. I spent about 10 minutes collecting the below images, which suggests that there are a few more out there.

1. Gorilla Suit (video) - 4.3 lbs
2. Two guitars - 10 lbs
3. Int-Ball drone - 2.2 lbs
4. Electronic piano - 20 lbs
5. Two flutes - 2 lbs
6. Didgeridoo (video) - 6 lbs
7. Saxophone - 6 lbs
8. Kirobo robot - 2 lbs
9. Random toys and clothing - 2 lbs
10. Fruit: 9 grapefruit, 4 oranges, 3 lemons ~ 6.5 lbs Per pound:

$25,000


Total weight :

61 lbs


Total cost:

$1,525,000

of taxpayer money.

​

This is just after a 10 minute research. Wonder what could be found in there with a more meticulous approach.
---
I have this feeling that our gullibility is being tested day in and day out. Whether we have a ridiculously unprofessional space industry, or delivery of this items costs nothing to the stage set of the International Space Station.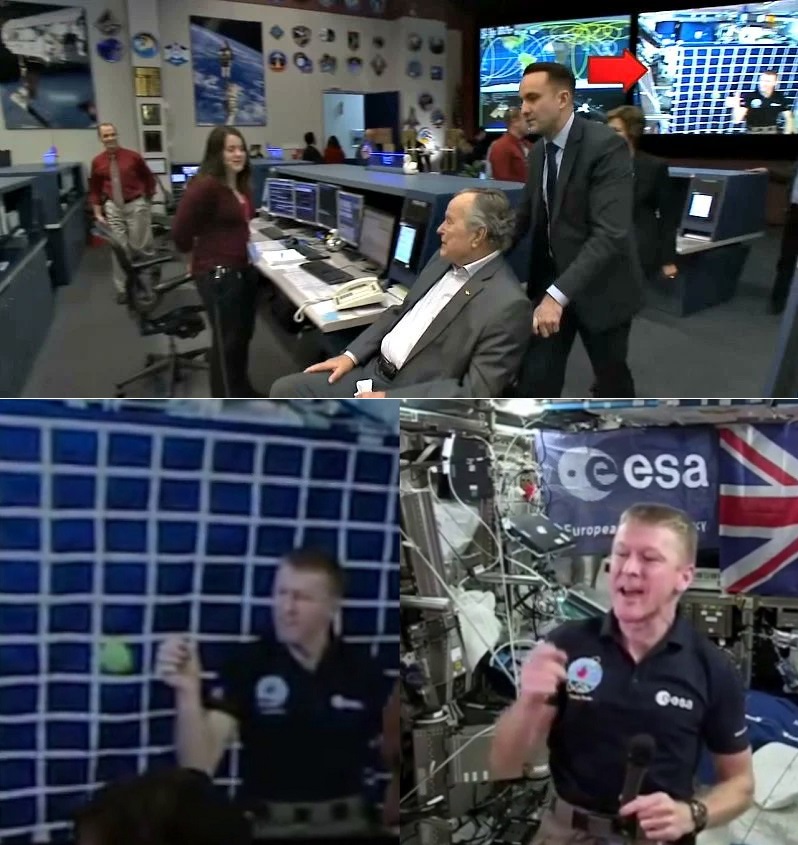 The above images have been debunked, as usually.
​
Five key scientific findings from 17 years of the International Space Station
The fragility of the human body - worthless on Earth

Interplanetary contamination - worthless on Earth

Growing crystals for medicine - cancer is still deadly. Ask Joe Biden.

Cosmic rays and dark matter - when was the last time you used the dark matter?

Efficient combustion - worthless on Earth