In 1811, a Norwegian sailor named Olaf Jansen claimed he had sailed through an entrance to the inside of Earth at the North Pole. He claimed to have lived in the beautiful paradise for years with his father, among humans who were 12 feet tall and immune from illness.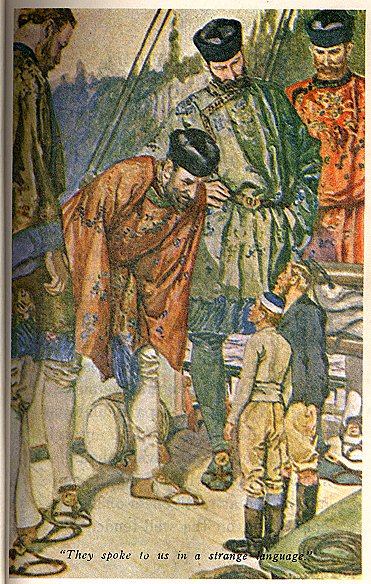 This is a small book presented as a true account written by
Willis George Emerson
in 1908, which describes the adventures of Olaf Jansen, -
Wiki
"I fear the seemingly incredible story which I am about to relate will be regarded as the result of a distorted intellect superinduced, possibly, by the glamour of unveiling a marvelous mystery, rather than a truthful record of the unparalleled experiences related by one Olaf Jansen, whose eloquent madness so appealed to my imagination that all thought of an analytical criticism has been effectually dispelled.​
​
Marco Polo will doubtless shift uneasily in his grave at the strange story I am called upon to chronicle; a story as strange as a Munchausen tale. It is also incongruous that I, a disbeliever, should be the one to edit the story of Olaf Jansen, whose name is now for the first time given to the world, yet who must hereafter rank as one of the notables of earth.​
​
I freely confess his statements admit of no rational analysis, but have to do with the profound mystery concerning the frozen North that for centuries has claimed the attention of scientists and laymen alike.​
​
However much they are at variance with the cosmographical manuscripts of the past, these plain statements may be relied upon as a record of the things Olaf Jansen claims to have seen with his own eyes.​
​
A hundred times I have asked myself whether it is possible that the world's geography is incomplete, and that the startling narrative of Olaf Jansen is predicated upon demonstrable facts. The reader may be able to answer these queries to his own satisfaction, however far the chronicler of this narrative may be from having reached a conviction. Yet sometimes even I am at a loss to know whether I have been led away from an abstract truth by the ignes fatui of a clever superstition, or whether heretofore accepted facts are, after all, founded upon falsity."​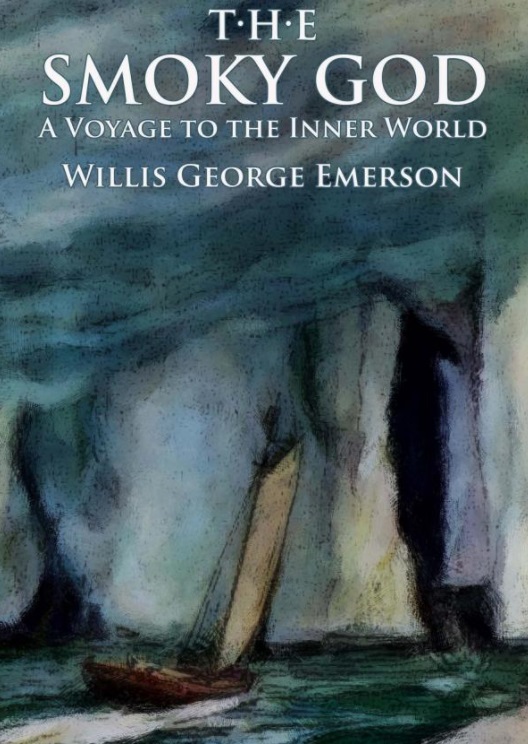 ---