Photographs of this alleged ancient machine, along with a few related links have showed up in my e-mail. I have not researched any of this, but in case you are interested, there it is...
In my understanding, photographs of this machine were provided by this Brad Steiger gentleman. He died in 2018.
Brad Steiger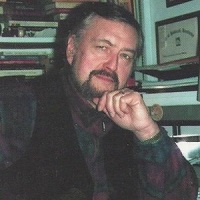 1936 – 2018
​
Brad Steiger (February 19, 1936 – May 6, 2018) was an American author of fiction and non-fiction works on the paranormal, spirituality, UFOs, true crime, and biographies.
The Machine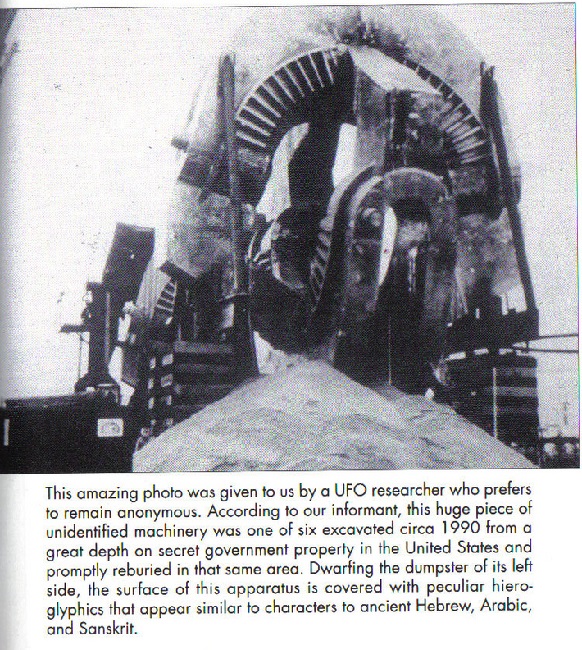 The machine
(or machines)
allegedly had the below symbols depicted on the surface.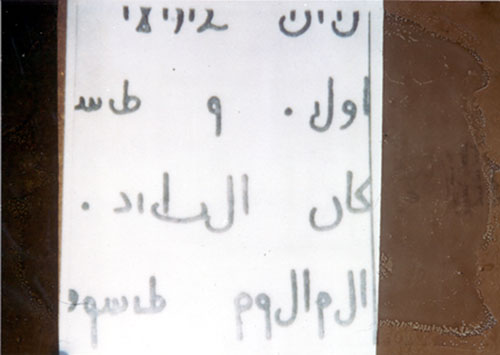 ​
Google immediately suggested this
Mirror Fusion Test Facility
images.
​
Links and Sources:
---
KD:
As usually, opinions are welcome. I know nothing of this, but if you wish to do some digging, please share your findings.